…a 1 minute read.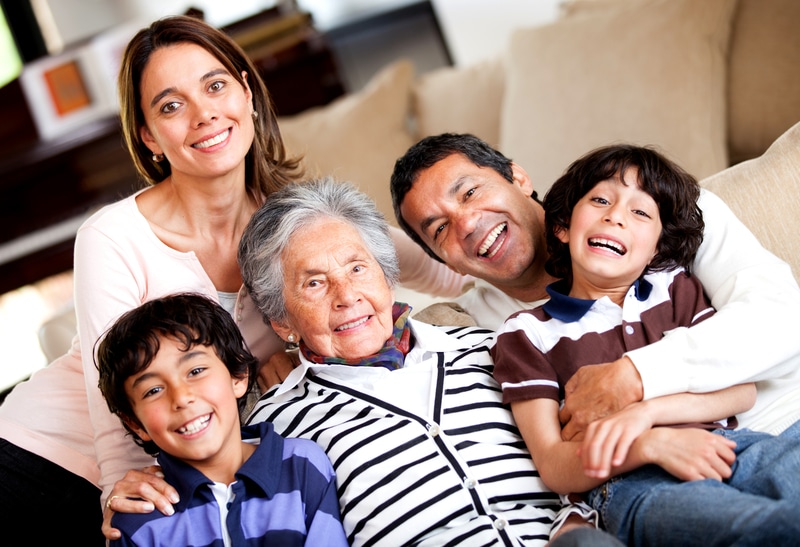 RAISE Family Caregivers Act – Recognize, Assist, Include, Support, and Engage.
Over 37 billion hours of care to loved ones were provided in 2013 by family caregivers… an estimated value of $470 billion.
Here's the thing, of those 37 billion hours of care, almost 100% were provided out of love, necessity and obligation, but none of them had any productivity value, on the contrary. All those hours were taken away from someone else's job, time with family, and lifestyle in general.
In fact in a study conducted by Genworth (…grab the FREE report here!) last year …among caregivers surveyed in the study, 51 percent felt that caregiving responsibilities negatively impacted their ability to perform their jobs as a result of their caregiving duties:
11% lost their jobs

10% had to change careers and

12% had to change positions
So yes when Senators Susan Collins (R-ME) and Tammy Baldwin (D-WI) introduced Senate bill, S.1719, which was eventually passed on 12/8/15, it was a step closer to getting Florida caregivers the help they so very much need. I know the house has to pass it and the President has to sign it into law still, but it's a step in the right direction.
"The strategy would identify specific actions that government, communities, providers, employers and others can take to recognize and support family caregivers, including with respect to:
promoting greater adoption of person- and family-centered care in all health and LTSS settings, with the person and the family caregiver (as appropriate) at the center of care teams
assessment and service planning (including care transitions and coordination) involving care recipients and family caregivers
training and other supports
information, education, referral and care coordination
respite options
financial security
workplace policies and supports that allow family caregivers to remain in the workplace
The development of the initial strategy would take up to 18 months, followed by annual updates." -aarp.org
As the topic of subsidizing Florida caregivers progresses we'll continue to bring you updates and news on the topic and follow through touch points you can research on your own as well. For now RAISE looks promising, let's hope they rush it all the way to the White House.
Here are a few resources on the topic we put together for you:
If during your research you find any interesting news and posts on this topic please feel free to share it right here in the comment section or on our Facebook Page – The Daily Pill
…and please do share this post right below if you found it helpful 🙂
Claudio Alegre is the CEO & Chief Content Writer for Angel Home Care Services on the Web and Patient and Family Advocate off the Web. He lives in Miami with his wife and 3 boys. He's passionate about healthcare and all things caregiving. He can be reached at

[email protected]

or directly at 305.220.4544
ATTENTION! Get Your Free Report on How To Get Help at Home for an Elderly Parent… without going broke in the process!

---

We help families get the personal care services at home they need and deserve regardless of the insurance landscape or personal situation!

---

(305) 220-4544 [Miami Dade Area]

---

(877) 746-8908 [For Out of Area Families]