Skilled Nursing Care at Home
We help families in Miami, Florida get home care services for their loved ones without having to rely solely on insurance, and at extremely reasonable rates. We are a Medicare and Medicaid Certified Agency. We can work with your Medicare and Medicaid Insurance provider.
We hire exceptionally well trained caregivers and nursing professionals. We provide timely and safe care at home.  When you can depend on timely and safer care you tend to stress and worry less, which means "ALL IS WELL", because your loved one are taken care of!
Skilled Nursing Care at Home offers your family the peace of mind that comes with knowing you have our Registered Nurses' undivided, attentive care while monitoring your loved one's medical needs. We are here to assist your loved one, your family members, and other caregivers, as well as provide the tools and training needed to help your loved one live a better quality of life in the comfort of their home.
What is In-Home Skilled Nursing Care?
Professional Registered Nurses provide skilled nursing care in the comfort of your home, according to physician instructions.
The following services are available seven days a week and on call 24/7 from our professional staff:
We create a nursing care plan, establish services, treatments and preventative procedures for the patient's care and safety.
Observe signs and symptoms, report reactions to treatments, including medicines, and changes in the patient's physical or emotional condition to their physician.
Teaching, supervising and counseling the patient and family members about medical care needs.
Our nurses create a discharge summary for the physician.
We also provide advanced nursing services, including IV infusions, wound care, ostomy care and more.
Proper wound care is critical to healing and in preventing infection.
At Angel Home Care Our Nurses Will:
Monitor and care for your wounds, incision site, or sores
Provide interventions for slow-healing surgical wounds or chronic wounds such as pressure ulcers (bedsores)
Show you and your caregivers how to identify changes in your wound
Train you and your caregivers to care for your wound as it heals
Who Benefits from Wound Care at Home?
Post-surgical patients
People with chronic diabetes or other circulatory diseases
Bedbound patients or those with limited ability to change position
We recognize that everyone has different needs, which is why there are no "one-size-fits-all" solutions, you have questions and we have the answers call us today.
Providing exceptional Skilled Nursing Care at Home, for seniors and families in Kendall, West Kendall, Kendall West, South Miami, West Miami, Coral Gables, Coconut Grove, Doral, Cutler Bay, Sweetwater and surrounding areas.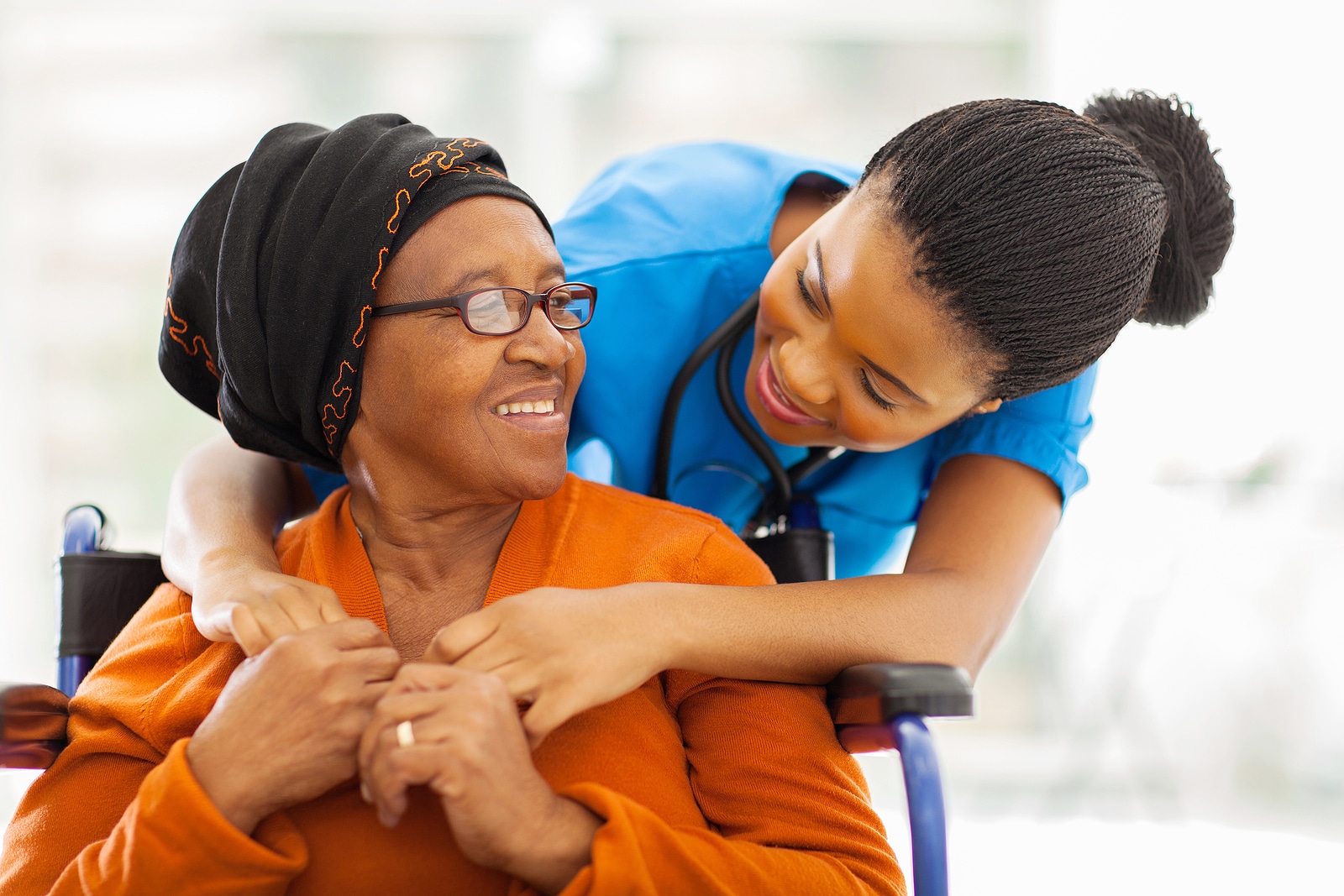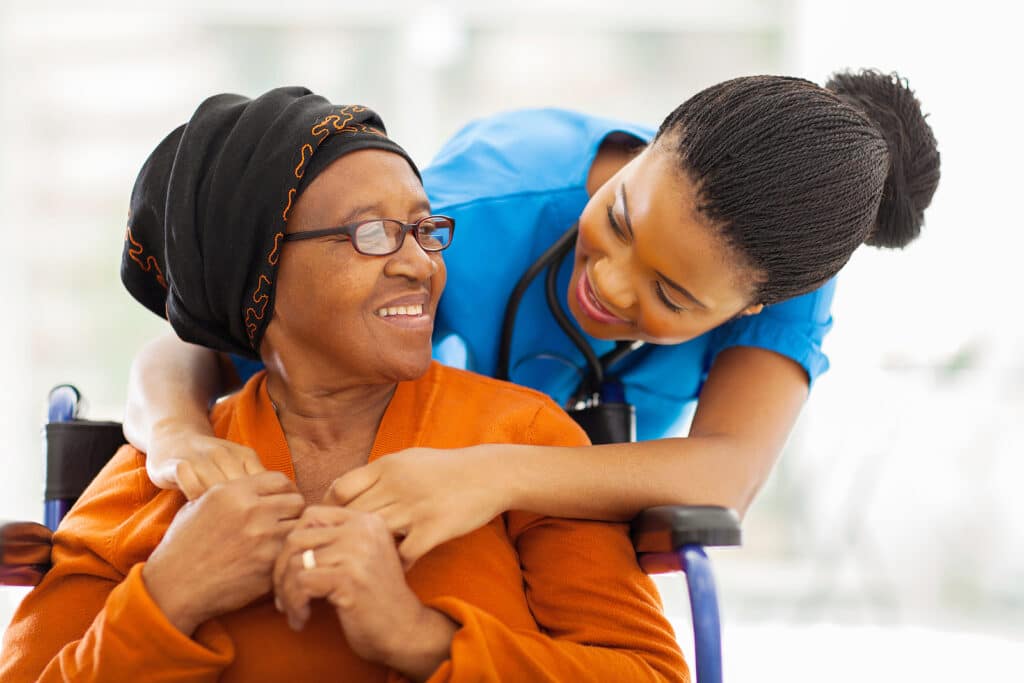 In-Home IV Therapy & Infusion Care
If you need professional IV therapy care from Angel Home Care Services, we will take care of every aspect of the infusion process, from providing all of the supplies and equipment needed for the administration of an IV drip, to bringing your medication to your home.
Our In-Home IV Therapy includes the following patient care needs and conditions:
Total parenteral nutrition
Antibiotic therapy
Steroid therapy for MS patients
Colony stimulating factors
Chemotherapy and nausea control
Hydration
Pain management
Central line catheter maintenance
Hyperemesis
Specialty infusion for chronic disease management
All of these services are provided by specially trained nurses employed by Angel Home Care Services.
Get started today by speaking to our friendly staff and find out how Angel Home Care Services will provide your aging loved one with the care they need.  Click the button below to fill out our form and learn more.
In-Home Diabetes Care & Education
Skilled Nursing services and other clinicians can assist in managing diabetes by assisting with keeping patients' blood sugars under control. This can be accomplished by:
Instruction/Education: Healthy meal preparation/plans
Managing medications (insulin and oral medications).
Instruction and education on proper glucose monitoring.
Starting and assisting with a home exercise program.
Caring for wounds such as diabetic foot ulcers.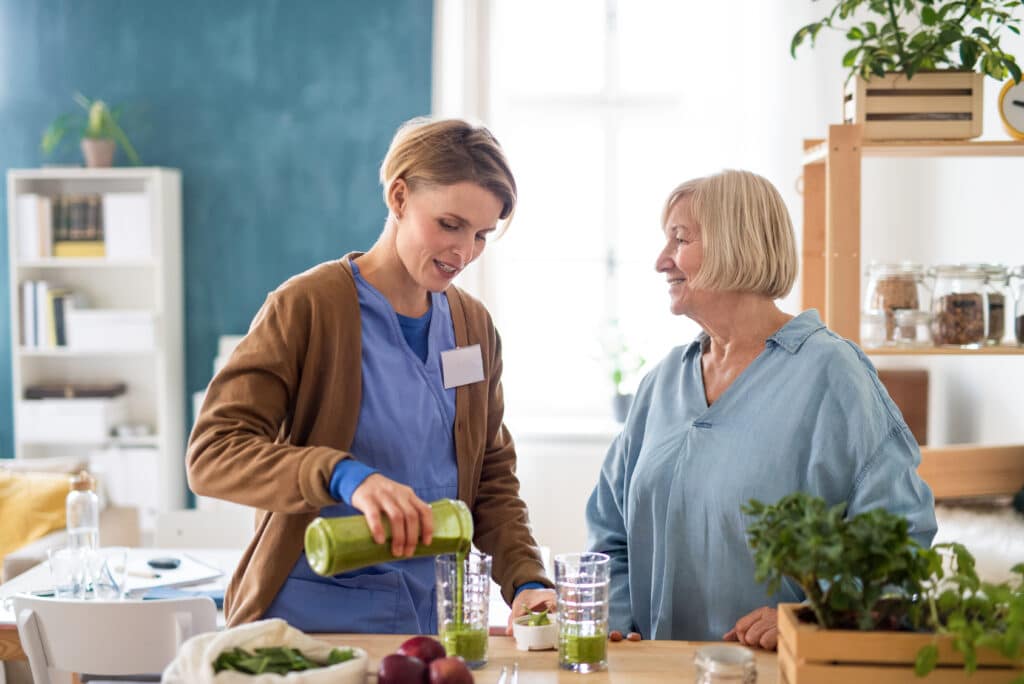 In-Home Ostomy Care & Education
Angel Home Care Services offers knowledgeable and supportive nursing care to help patients who have an ostomy. Our nurses visit patients' homes to teach them and their caregivers how to care for the ostomy and live comfortably with an ostomy pouch.
In-Home Ostomy Care Services
Continual assessment and evaluation of the ostomy site
Ostomy care
Wound care
Self-care education, including how to change dressings and the ostomy pouch
Specialized treatment plans
Ostomy Education

As part of treatment sessions, our nurses educate patients and caregivers on how to properly care for an ostomy. This approach helps patients maximize their independence and improve their quality of life. Instructional support includes:
How to empty the pouch and change the pouch
How to clean the affected and surrounding area
How to care for the skin around the stoma
Food guidelines for ileostomy patients to minimize discomfort
You Don't Have To Go It Alone…
Schedule Your Personal Eligibility Assessment Today!
We understand what you are going through – it's the reason we are looking forward to meeting you and discuss the options available to help you not just cope, but THRIVE as a caregiver with a convalescent spouse, parent, or loved one at home.
Your PERSONAL ELIGIBILITY ASSESSMENT will be entirely FREE and it will tell us exactly what services you parents can receive, which of these services are 100% covered, and for how long! At no point are you under any obligation to retain our services.
Whether we earn the privilege to help you or not …one thing is for certain, you will no longer be in the dark about your HOME CARE SERVICES options. And you'll walk away from our meeting with a renewed sense of hope and direction. See you soon!