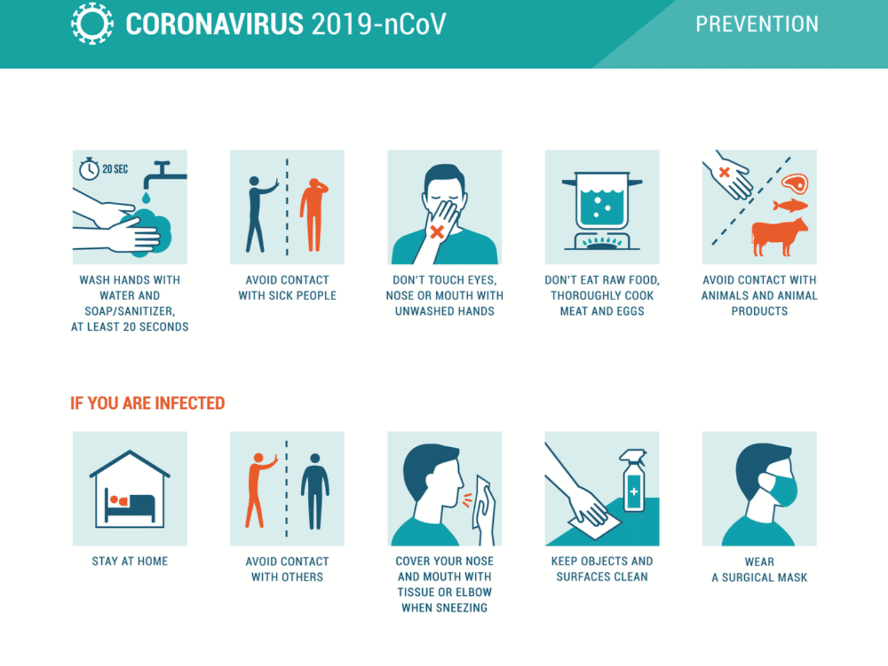 I hope you and your family continue to be safe during this global crisis.
First of all, know that we're here for you… 
As a local agency our main priority at the moment is to the safety and well-being of our staff, clients, families, and our local community.
We're currently monitoring the situation through various official news channels.
These are:
This is the official site for you to get the latest updates on the COVID-19 pandemic specifically affecting us all in Florida.
Please, act responsibly and follow protocol to protect yourself and your family.
Check-in with us and these sites often to stay informed.
We'll continue to publish updated information through our Facebook page ,  and these email bulletins.
In the meantime, stay safe, and lets' take care of each other! ❤️
Claudio Alegre
305-220-4544
Patient Care Coordinator – Director