…a 1 minute read.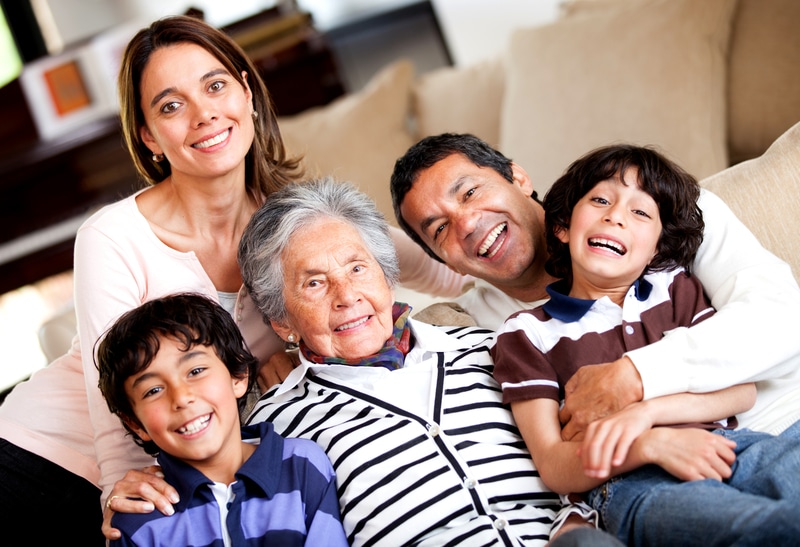 RAISE Family Caregivers Act – Recognize, Assist, Include, Support, and Engage.
Over 37 billion hours of care to loved ones were provided in 2013 by family caregivers… an estimated value of $470 billion.
Here's the thing, of those 37 billion hours of care, almost 100% were provided out of love, necessity and obligation, but none of them had any productivity value, on the contrary. All those hours were taken away from someone else's job, time with family, and lifestyle in general.