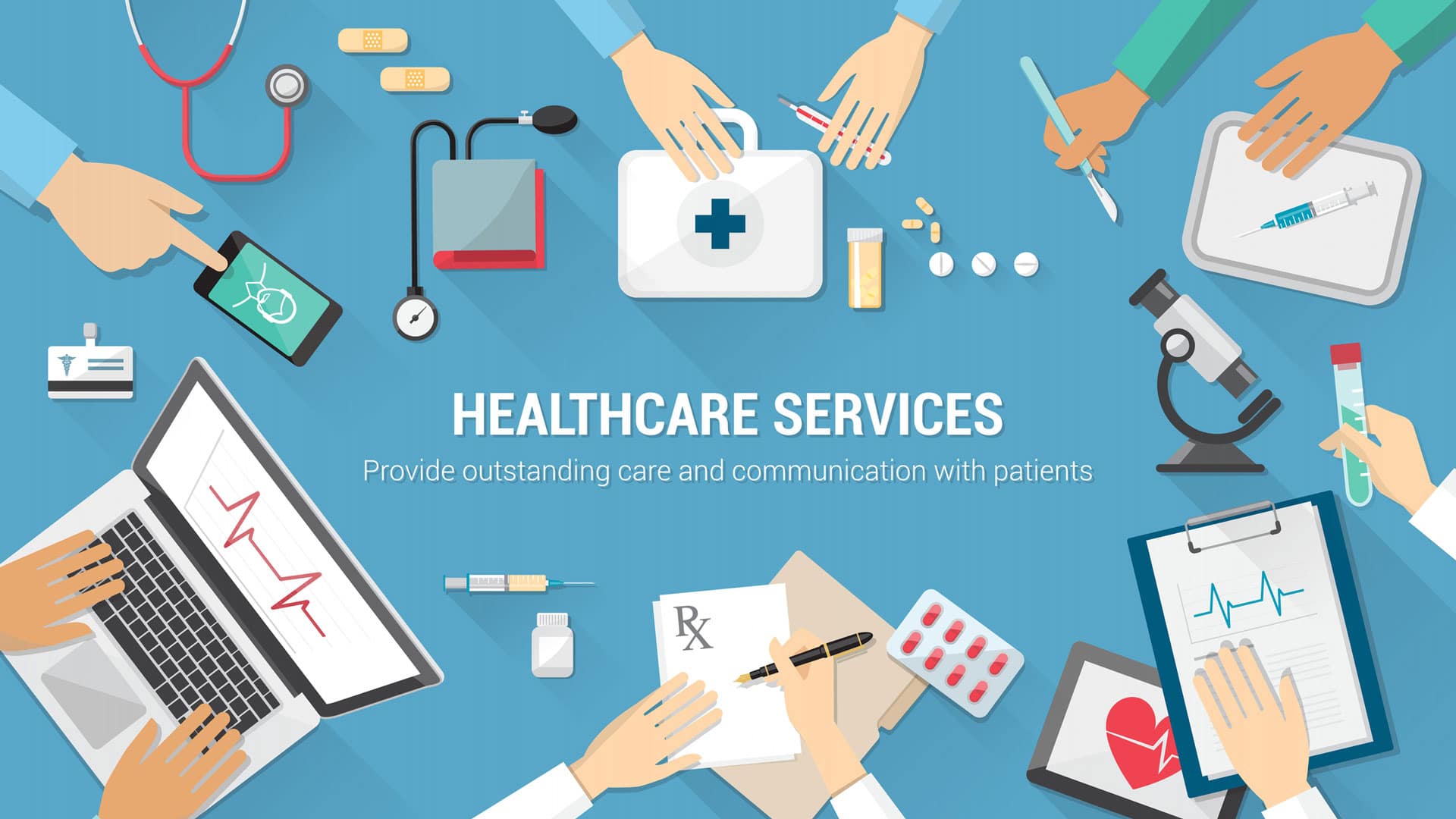 ATTENTION MIAMI CAREGIVERS:
IF YOU ARE LOOKING FOR A CNA or HHA
POSITION WHERE YOU GET BETTER THAN AVERAGE
PAY, AND CHOOSE YOUR OWN HOURS, CLIENTS, AND
LOCATION… THEN KEEP READING, YOU MAY HAVE
JUST FOUND WHAT YOU ARE LOOKING FOR!
It's a competitive world out there for caregiving positions.
In 2010 the caregiver support ratio was 7 to 1 in the high-risk years of 80 plus. Meaning there are 7 of you for every potential client.
This is expected to shrink to 4 to 1 (better for you!) in 2030 as the mid and early-wave of boomers move closer to the elderly care phase of their lives.
Basically, a decline in caregiver support ratio means, not enough caregivers!
So the good news is that as time goes by you will be in high demand, especially if you are really good at what you do.
As it is today, however, you are competing with your peers for those ideal patients that give you the time flexibility, income, and location you so desperately want and deserve.
Add the fact that insurance providers, including Medicare, pay very little if at all for the kind of services that are required the most, and for which you are amazingly qualified to perform, for ex: personal care, respite care, and companion.
As far as Miami Caregivers go, the demand is steady but somewhat cyclical. So even though the playing field in the near future looks like there isn't enough help to go around, in the short term it's actually the opposite for caregivers …it's very competitive, especially here in South Florida.
What can you do as an HHA or CNA to take advantage of these trends?
A collaborative and team mindset is key to positioning yourself in high demand, but not only because the market favors you or not, but because YOU ARE AMAZING at what you do!
Caregivers are in control, everyone wants to work with someone who cares and behaves professionally, and families in our communities are in desperate need of peace of mind and quality care at home for their loved ones.
Partnering with the right organizations and agencies will leverage your ability to get in front of the right patients and do so consistently, which means steady hours and ideal locations.
We are one of those Agencies. We understand what it takes to create agency-aide-client, win-win-win scenarios –its the only way to make sure true value is transferred across disciplines.
Here are a few tips that will keep you fired up and competitive in today's marketplace:
Stay on top of the latest trends and innovations in your industry.

Learn what keeps agency owners awake at night, and be a problem solver.

Keep learning your craft, take as many certifications as you can, be well prepared, amaze people!

Build a resume and use Social Media to promote your services, get recommendations and testimonials from past clients and providers.

Understand your value and don't settle for less than what you feel you deserve.
Are you a Miami Caregiver and Do you have all these qualities…?
SO APPLY WITH US IN 3 EASY STEPS!
E-mail us your resume at [email protected]
Print and Fill out the application we'll send you.
Email application back and set up an appointment time between the hours of 10 am-3 pm Mon-Fri at 305.220.4544
Contact: Claudio Alegre –  [email protected]
Is that simple!
In the meantime go ahead and fill out the form below as cases often become available: